Creating Beautiful Alternatives
to single use plastics
Beeswax Sustainable Food Wraps, Organic Cotton Bags Plus Reusable Cups & Straws
Our aim is to end the use of single-use plastics by creating sustainable alternatives.
OceanBee donate 10% of profits to charity Take 3.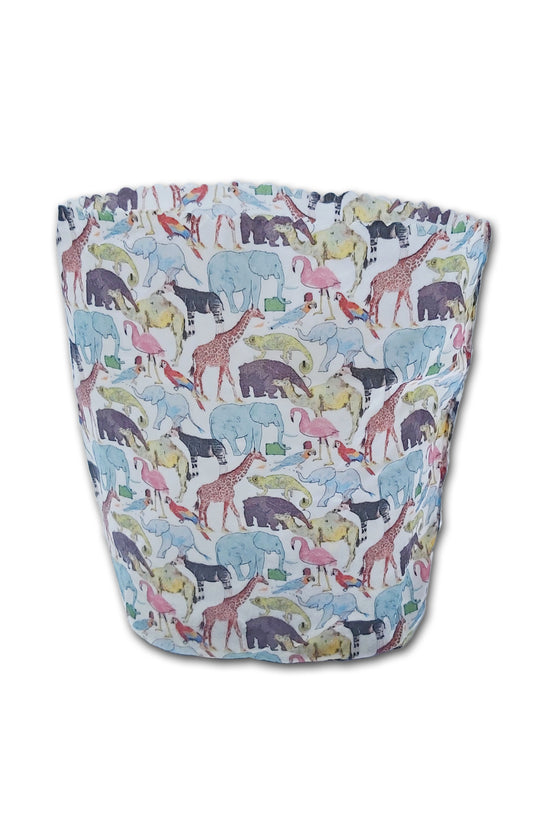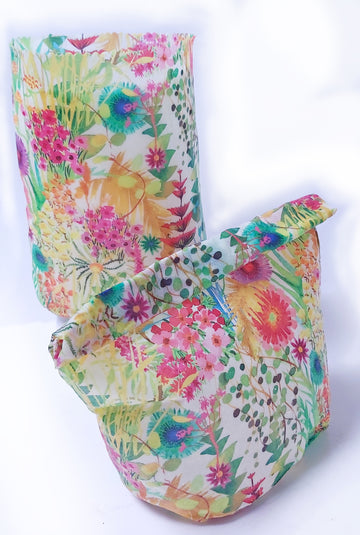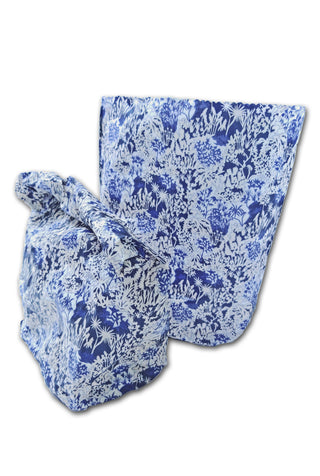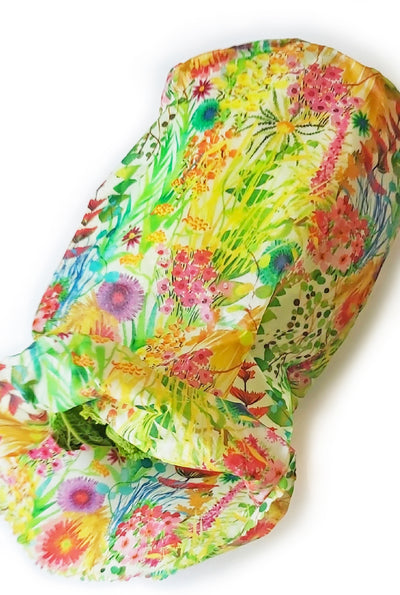 Exclusive to OceanBee
Bucket Bags
Beeswax bucket bags keep food fresher for longer. Pop your bread, celery, lettuce, tomatoes, cheese, packed lunches and much, much more inside. You will be amazed how long your food will stay fresh. You will also impress your friends when you open your fridge and show off your organic, beautiful Liberty print hand made bags.
Bucket Bags
Our Story
We are an Australian owned family business. OceanBee started when Sarah, the founder decided sustainability and caring for the environment was a priority.
Her two daughters are a huge influence in this change of career and leap of faith. It is not just a business but a lifestyle and close relationship with the local community.
get to know us
Join Our Community
We love doing community events and beach clean-up along the Northern Beaches through Clean Up Australia. We also visit schools to talk about sustainable living, and making beeswax wraps. Contact us if you would like us to visit your school. Check our website, Facebook and Instagram pages, and newsletters.
join us
Hints, Hacks and Tips
We love that you love our Liberty print organic beeswax wraps, and we want you to be able to use them for a lifetime. We re-wax our wraps for free. We continuously aim to share our knowledge and support you to take care of them. This is a knowledge based community, focusing on making our world a better place by also providing  best practices in our daily life.
share the knowledge
Isn't it impressive?
Lifetime Guarantee
OceanBee wraps have a lifetime guarantee, when after a year or so they become light on wax, just send them in a self addresses envelope, and will will return them as good as new.
Bucket Bags galore!